Good news, everyone! According to the Francesca Lia community, Suza Scalora and Francesca Lia Block will be collaborating on a new title called Evidence of Angels--which already has a HarperCollins placekeeper website.
Ms. Block is crazy prolific this year! This means we have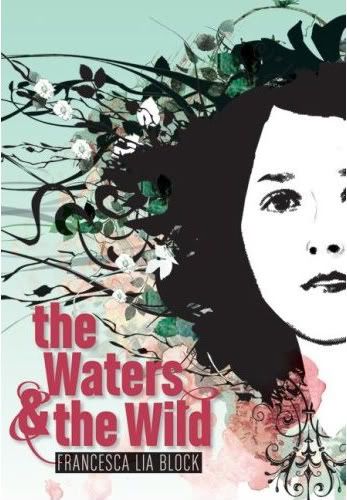 The Waters and the Wild (I've read the ARC of this; it's a nice meld of her old and new styles)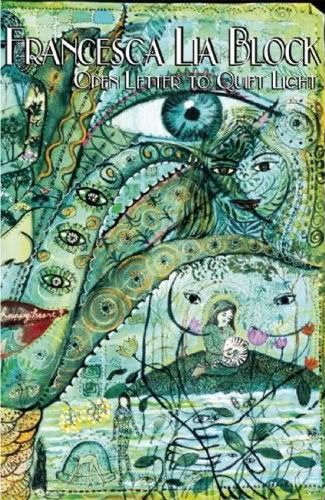 Little Pink
Pretty Dead
Wood Nymph Meets Centaur: A Mythological Dating Guide
Lay Me Out Softly
and House of Dolls
to look forward to in 2009!